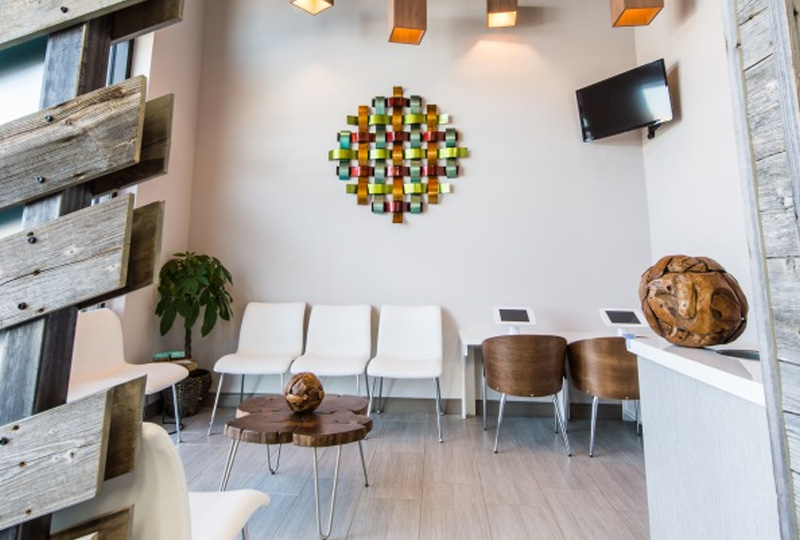 Meet Our Dental Team
The minute you step through the doors of Oakman Family Dentistry, you'll be greeted by our amazing dental team. To us, you are part of our little family, and we're here to assist you with all your oral health endeavors; no issue is too big or too small. Your preferences and needs are important to us, and we'll walk alongside you during each step of your treatment. To help you stay comfortable while in the dentist's chair, we provide sedation dentistry. Talk to our staff to learn more about this and see if this option is right for you. This treatment is also a great solution for your kiddos who may struggle to sit still or if you're worried about experiencing any pain.
We offer a large range of dental options to our patients, including but certainly not limited to, the following: general dentistry such as routine cleanings and fluoride treatment, cosmetic and restorative dentistry like veneers, teeth whitening, crowns, implants, as well as emergency dentistry and periodontics.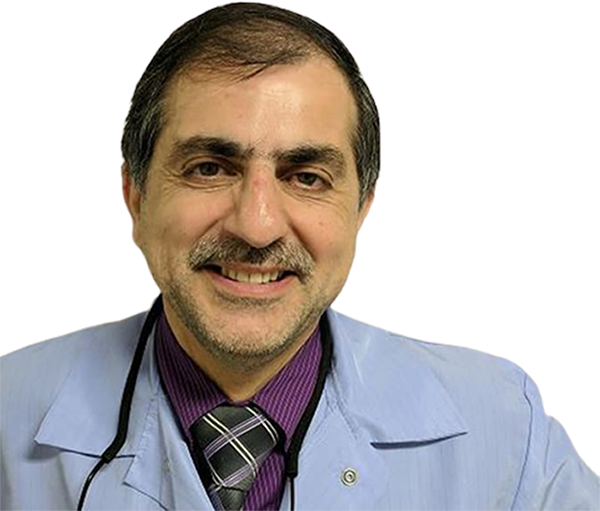 Dr. Abdul Hashwi
Founder of Oakman Family Dentistry
As a highly skilled and professional dentist with over 20 years of expertise and education, Dr. Abdul Hashwi is Wayne county's family dentist of choice! Born and raised in Beirut, Lebanon, Dr. Hashwi studied dentistry at two universities there before moving to the United States and completing his studies at the New York University School of Dentistry.