$49
Exam X-ray
Cleaning $89
FREE
Teeth Whitening Kit
With Your New Patient
Exam & Cleaning
Invisalign Starting
$150
Monthly
Includes Free Teeth
Whitening
Your Family Dentist in Dearborn
If you've been on the hunt lately for a dentist in Dearborn, MI that provides high-quality yet affordable services, then look no further than Oakman Family Dentistry! Our staff is more than excited to welcome you to our family and walk with you on your unique oral health journey. No matter what type of treatment you're looking to receive – from teeth cleanings to dental crowns, veneers to emergency care – we'll ensure that your smile is made as good as new in no time.
Your comfort is just as important to us as your dental health. To learn more about the sedation dentistry options we offer at our dental clinic in Dearborn, get in touch with our staff today. Our team will be able to answer any questions and concerns you may have.
Are you ready to book an appointment? Call, fill out the form on our website, or drop by our dental office near you to get started. We eagerly anticipate your visit!
Request an Appointment
With Our Dentist Near You
Free parking & Wheelchair Accessible
We offer free parking and allow for easy access for those with physical disabilities.
New Patient Specials
Our practice welcomes new patients and offers specials to new patients for teeth whitening, dental exams, cleanings and free consultation.
Emergency Dentistry
Service We offer same-day emergency care at an affordable price. For more information, contact our emergency dentist near you today.
Commitment to Care
We put our patients first. We take the time to learn about your specific needs and provide quality care. Schedule an appointment with our dentist in Dearborn today!
Over 30 Years of Experience
Doctor Hashwi has over 30 years of experience and a highly trained and skilled team to support him.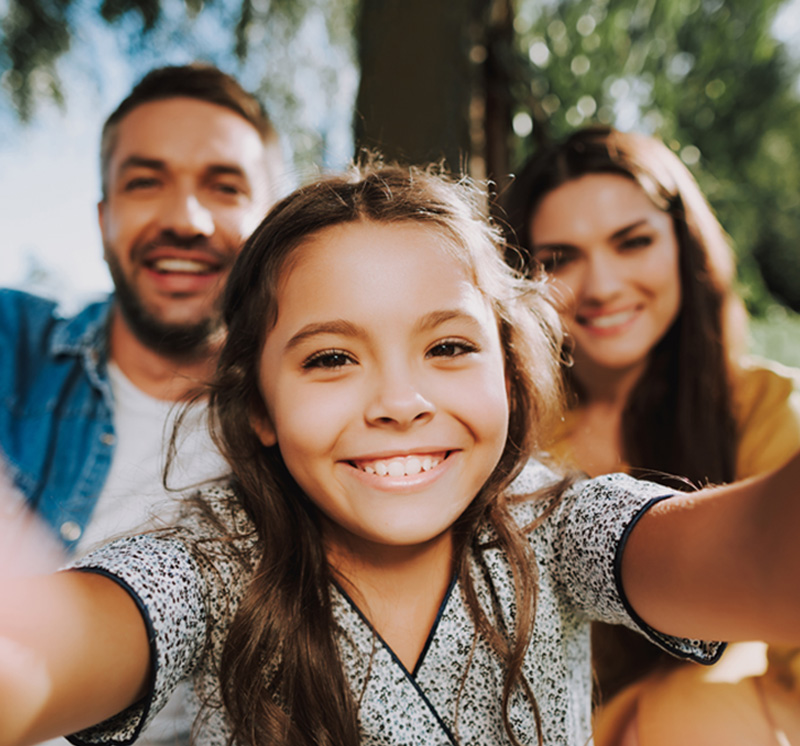 Welcome to Oakman Family Dentistry
Your Dentist in Dearborn, MI
Our dentist in Dearborn prides itself on our commitment to care. Dr. Hashwi has been providing quality care at an affordable price for over 30 years. We believe our patients are special and deserve time and quality care. From the moment you step foot into our office, you will be treated with care and consideration. Our practice constantly invests in the latest technology. We have state-of-the-art equipment that improves treatment outcomes. At Oakman Family Dentistry, our staff focus on your care above all else. We are excited to have you visit our dentist near you. Together we can improve your oral health.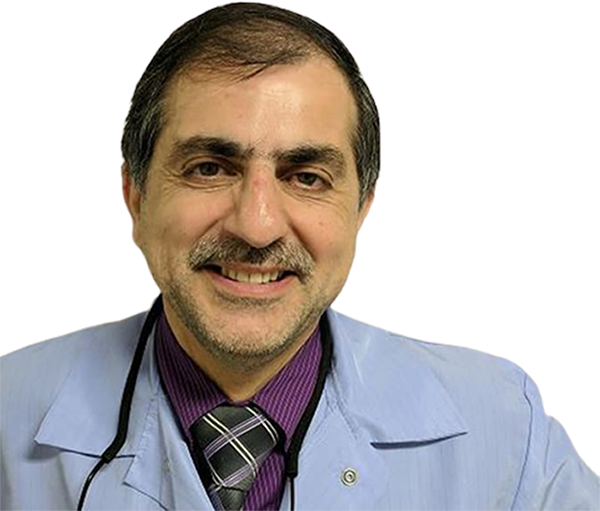 MEET OUR DENTISTS
NEAR YOU
Dr. Abdul Hashwi
Founder of Oakman Family Dentistry
As a highly skilled and professional dentist in Dearborn with over 20 years of expertise and education, Dr. Abdul Hashwi is Wayne County's family dentist of choice! Born and raised in Beirut, Lebanon, Dr. Hashwi studied dentistry at two universities there before moving to the United States and completing his studies at the New York University School of Dentistry.


Meet Our Team
Our Dental Clinic Services Near You
Ready to obtain the beautiful smile you've been dreaming of? At our dentist's office in Dearborn, we are here to assist each one of our patients with their oral health goals, whether they're returning or coming to see us for the first time. Your treatment is carefully tailored to satisfy your unique needs and get your smile back to looking beautiful and functioning as it should. For more information, reach out to our dentist near you.